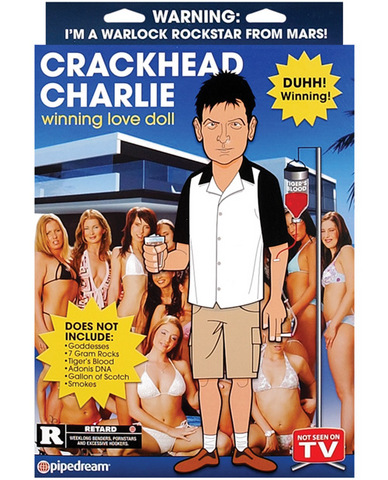 OMG!  I laughed so hard when I saw this!  You can now get your own Charlie Sheen blow-up doll!  This is how the website describes it:
"He's high on himself and full of hot air! You don't have to be a slutty porn goddess to party with this bitchin' rockstar from Mars. The Crackhead Charlie Winning Love Doll from Pipedream just needs air and this neurotic nutjob will show you his two and half personalities, warlock, fangs, fire-breathing fists and Adonis DNA. Does not include tiger blood. "


Most of you that call me know I live in St. Louis.  Last night we had TREMENDOUS storms, including hail and a tornado!  Here's a clip of the tornado as it hit the airport.  (I live about 15 minutes from there).
Here's a couple of pictures of a subdivision FIVE minutes from my house!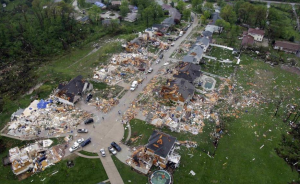 Luckily (and surprisingly), NO ONE was killed or seriously injured during the storms!  My doggie and I are safe!



Josh Basso, from Tampa, was arrested for making phone sex calls to 911. He said his cell phone ran out of minutes and 911 was the only number he could call for free.
Basso faces a misdemeanor charge of "misuse of wireless 911 system." He is not the sharpest tool in the shed. Basso called 911 four times Wednesday before being arrested at his home. When officers asked him where his cell phone was, he appeared to be shocked, responding, "How did you know I had a cell phone?" The responding officer then dialed the number that was recorded by dispatch – Basso's phone starts to ring. Finally, the desperate loser fessed, "I did it! I did it."
He gets MY vote for LOSER of the year!


PHONE SEX TOPICS
Here's an ever-expanding list of topics we can talk about! If you don't see yours here, send me an email and ask! Also, would you like me to watch you on cam while we talk? I don't personally get on cam, but LOVE to watch YOU!! (I prefer to use Yahoo and my ID is: forbiddenphone.)
Age play fantasy
Anal sex
Anything goes
AB/DL (Adult Baby/Diaper Lover)
BBC (Big black cock)
Blood play
Body worship
Brown showers/Scat
Cock control
Crossdressing
Cuckhold
Cum eating
Extreme play
Financial domination
Fisting
Foot fetish
Forced bisexuality
GFE (Girlfriend experience)
Glory hole
Golden showers
Guided masturbation
Humiliation
Incest fantasy
Impregnation
Kidnapping fantasy
Knife play
MILF
Mutual masturbation
Oral sex
Orgasm denial/ruination
Panty boy
Racial degradation
Rape fantasy
Sensual domination
Small penis humiliation
Strap-on play
Tease & denial
Tickling
Toilet play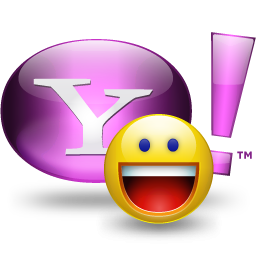 You can now find me on Yahoo Instant Messenger! My username is forbiddenphone. Feel free to add me to your Yahoo so you can see when I am signed on.
I don't mind chatting a little if you have a question or are looking to set up a call. Please understand I cannot chat at length most of the time and if I let you know that I am on another call, please be respectful and let me give that customer my undivided attention.
Also, if you are interested in me watching YOU on cam while we talk… I LOVE THAT!!!! I personally don't get on cam, but really enjoy watching you get off!
I also offer text chat sessions – 15 minutes for $15.00. They can only be purchased in blocks of 15 minutes. I know that occasionally you guys have to be QUIET and this is the only way you can play at times. NO PROBLEM! I only offer chat sessions on Yahoo. I do keep a copy of the session (with timestamps) for proof. I don't keep it for any other reason. You can call me or text me on Yahoo to set it up.
I haven't been available as much as I would have liked to lately… but that has changed!! You can reach me (usually) in the afternoons, evenings, and late nights. I rarely am available in the morning unless you set something up in advance.
I'm looking forward to talking with you soon!


My Twitter page is up and running now!  You can find it HERE or you can check out my tweets on the right side of this page!
Cum follow me!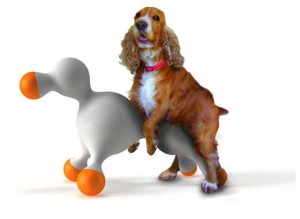 Is your dog in heat and humping anything it can wrap its horny little legs around? Are you constantly having to pry your promiscuous pooch off the legs of guests, parents and members of your church? Protect your leg from a hump attack by getting Scruffy a Hotdoll. Yes, it's a sex doll for dogs. It's shaped like a dog and it'll allow your tension-filled pet to go to town as much as his little heart desires, humping away until he passes out in exhaustion, leaving a wispy coil of friction-singed dog-fur smoke wafting into the air.